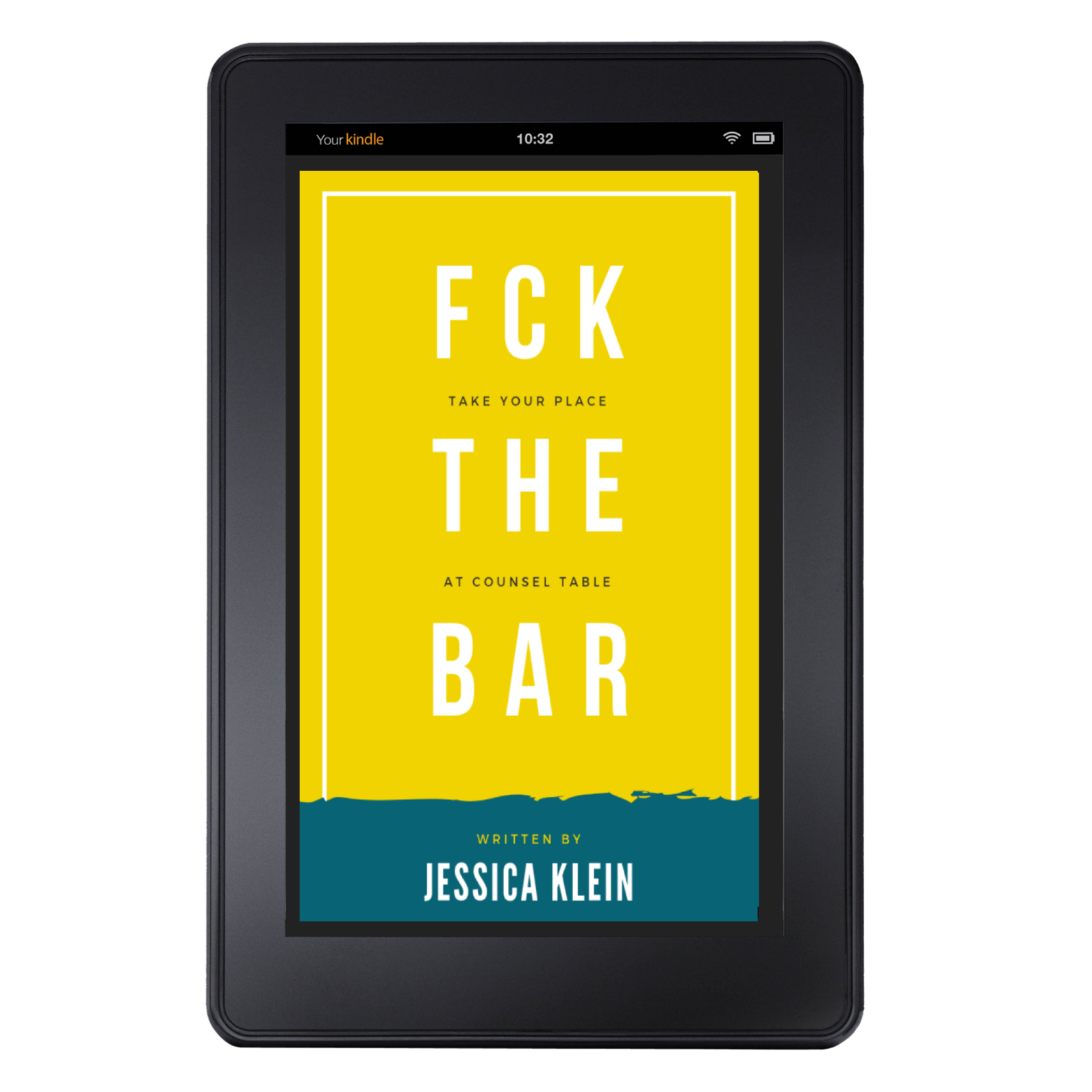 Purchase and immediately download a digital copy (PDF) of Fck The Bar.

Not sure?
Check out the Amazon reviews first!
Or read the first 5 chapters for free.
Your Instructor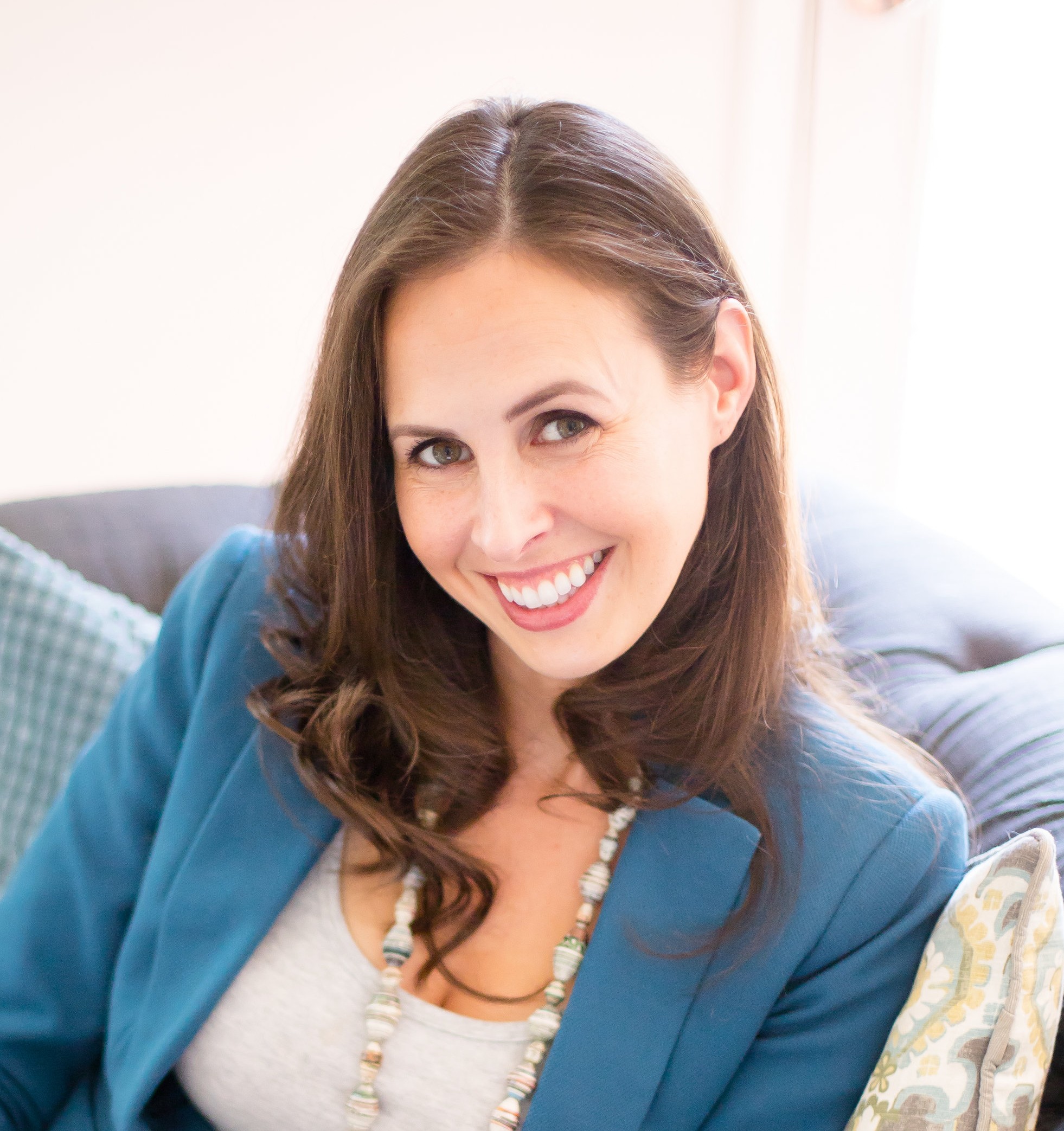 I'm Jessica - a former prosecutor turned bar exam coach. I decided to trade in the excitement of trial work and busy dockets for the opportunity to help others take their seat at counsel table. I created a unique study approach that allowed me to self-study (and pass!) both the California and Virginia bar exams. Now I share my revolutionary, simple, and effective approach through my book and online courses. Click around and I think you'll see: bar prep has never been like this.
This course is closed for enrollment.