How will you score on the MBE? Find out!
Test your MBE knowledge in only 38 minutes with this free 21 question MBE Mini Test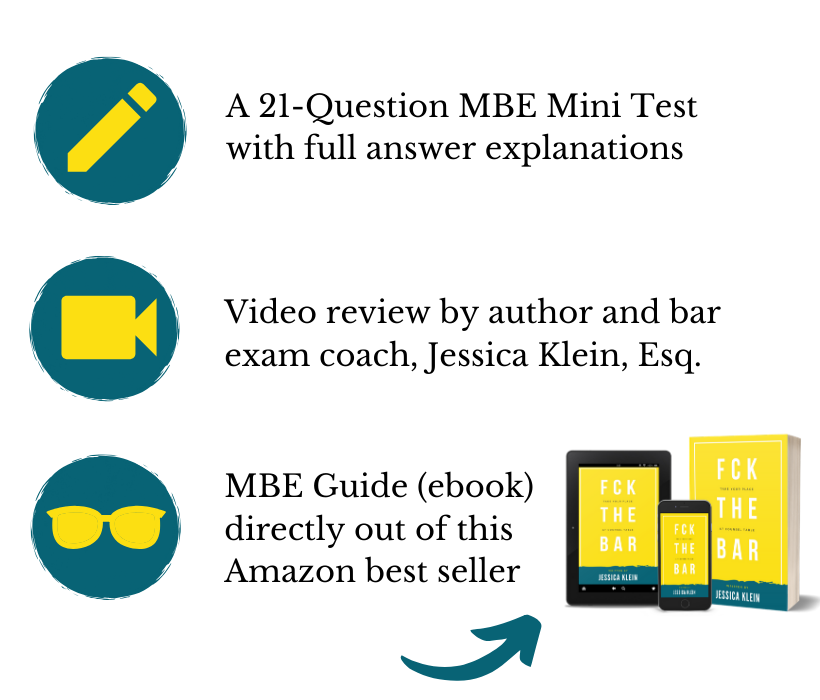 This course is closed for enrollment.
Your Instructor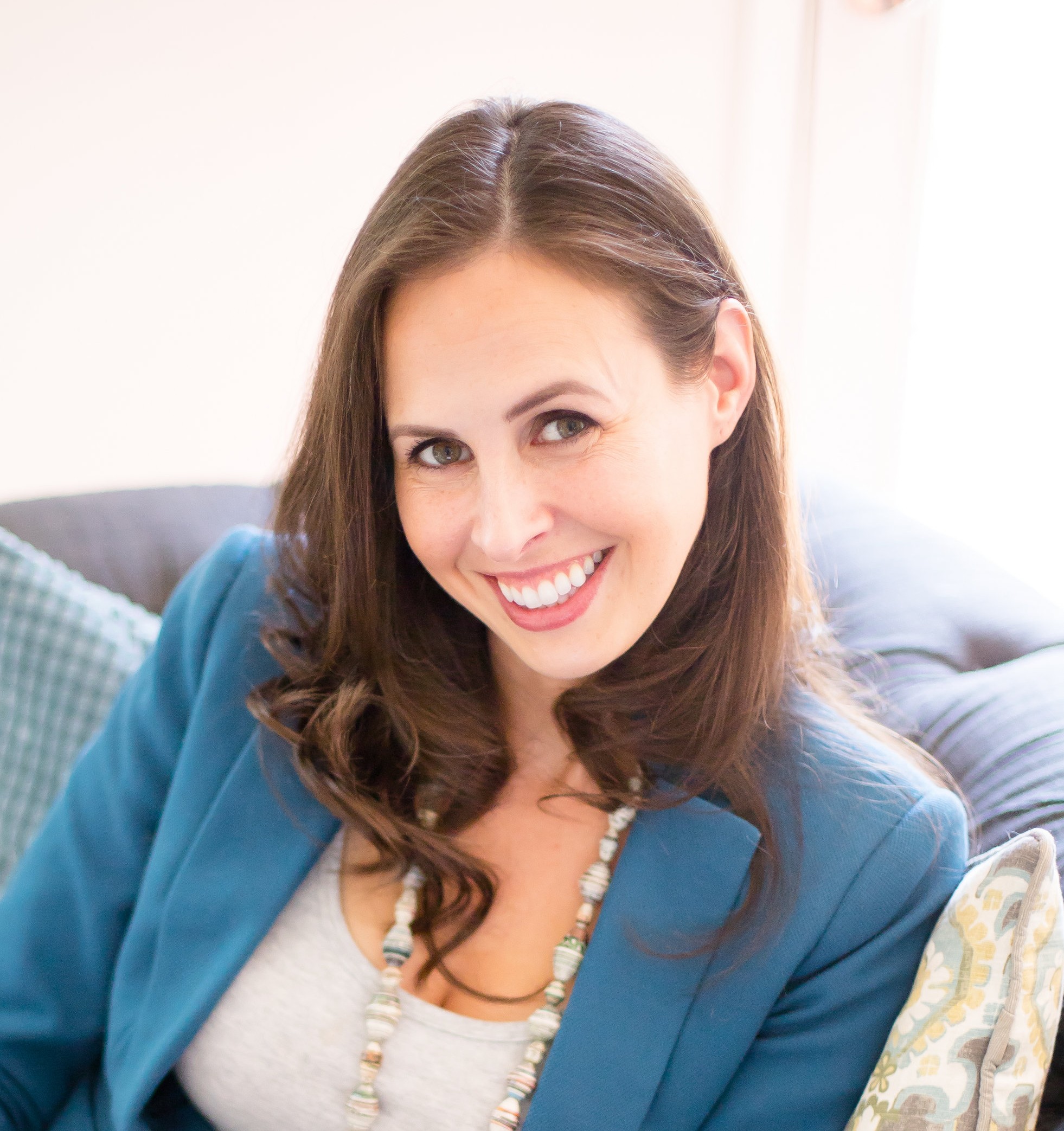 I'm Jessica - a former prosecutor turned bar exam coach. I decided to trade in the excitement of trial work and busy dockets for the opportunity to help others take their seat at counsel table. I created a unique study approach that allowed me to self-study (and pass!) both the California and Virginia bar exams. Now I share my revolutionary, simple, and effective approach through my book and online courses. Click around and I think you'll see: bar prep has never been like this.