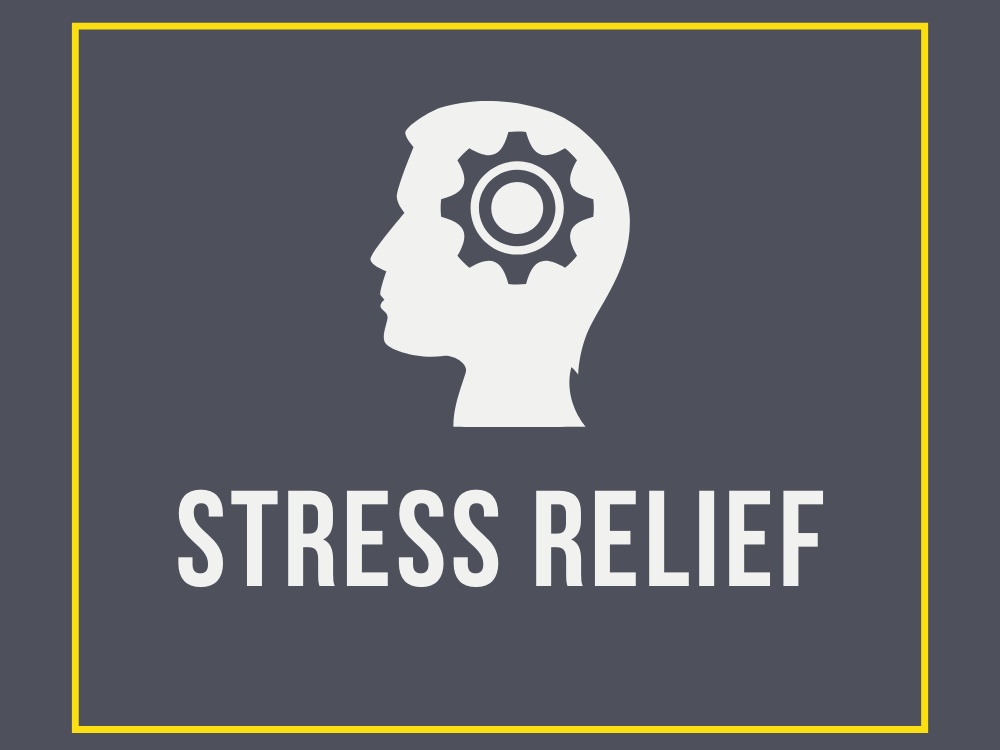 Stress Relief Pack
Good for EVERY bar exam!
You're taking the bar exam and the pressure is crushing. There's a mountain of work and hardly any time to get it done.
Your loved ones try to be understanding, supportive, and helpful, but they just don't *get it.*
You don't really remember what "normal life" is like or if you'll ever experience it again.
You're overwhelmed. And you certainly aren't living your best life atm.
Stress relief is the best thing you can do for yourself right now.
But that's easier said than done. It's not like you can take off a week and go to an island. You need someone who gets it, has been where you are, and knows how to effectively coach people through this challenging period.
Let's have a chat.
I'm Jessica and I know - from my core - that you CANNOT perform at your best if you walk into the bar exam a shell of a person.
Regardless of what you're doing to handle the practical side of bar prep (taking a big prep course, using a tutor, self-studying, or something in between), you need to take care of YOU. You need to find a way to handle the thoughts, the fears, the anxiety... all the bar exam feels.
That's why I created the Stress Relief Pack so this very important - and usually overlooked - aspect of bar exam success gets properly addressed.
This program is like having that cathartic pep talk you need whenever you need it.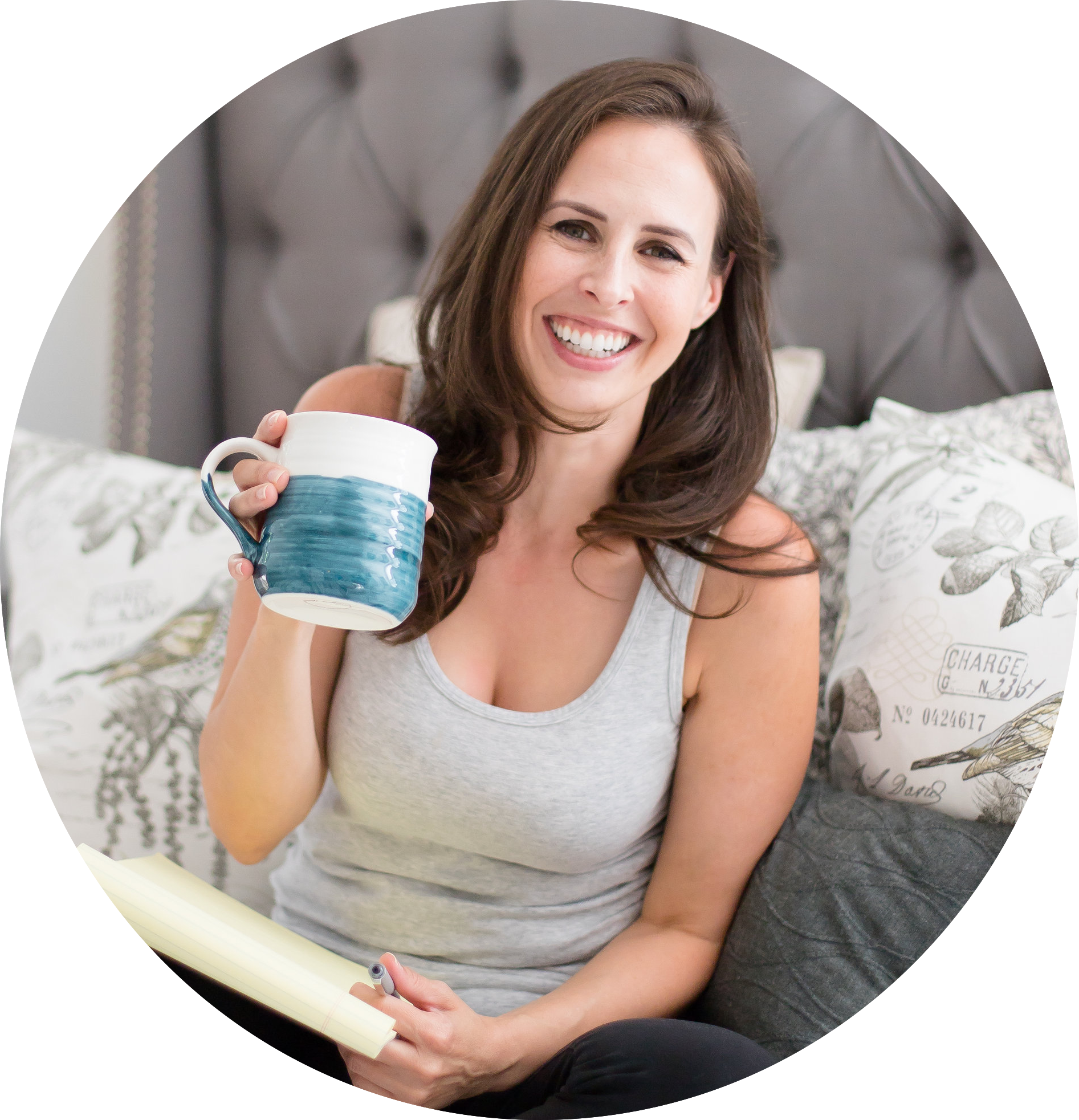 Here's what's included:


1. Meditations
Sometimes, despite best efforts at maintaining balance, overwhelm just hits you. The bar exam is too much. The pressure is unbearable. Adulting is too fucking hard.
When you just can't seem to shake the funk or even get a good night's sleep, I'm here for you. I'll talk you through it. We'll face it. Together. ​Just press play. 
2. Guided Journaling
Shift your daily perspective from dread, overwhelm and panic to genuine excitement. It IS possible to experience the positive emotions such as excitement, hope, and anticipation around taking the bar exam.
Through the guided journaling, I address the common stressors you're facing and help you to see them differently and in a more empowering light. I do this through both audio recordings where I speak to you as if we were sitting over a glass of wine or catching up over coffee. And then I provide you the ability to take those concepts we discuss and journal about it on your own.
The results are the same as if I *were* sitting there with you - you will feel lighter, more hopeful, and less stressed.
3. Fck The Bar
Regardless of which bar exam you're studying for, you need to be doing the right things if you want to pass. This book cuts out all the bullshit and tells you what those things are.
Whether you're taking a big expensive bar prep course, hiring a tutor, studying on your own, or something in between, FCK THE BAR will help. It provides both the practical advice you're looking for and the mindset shift you don't even realize you need in order to be a bar exam boss on test day.
Nothing reduces stress like confidence and preparation, so having a strong grasp on what you need to do to pass the bar exam comes in pretty handy.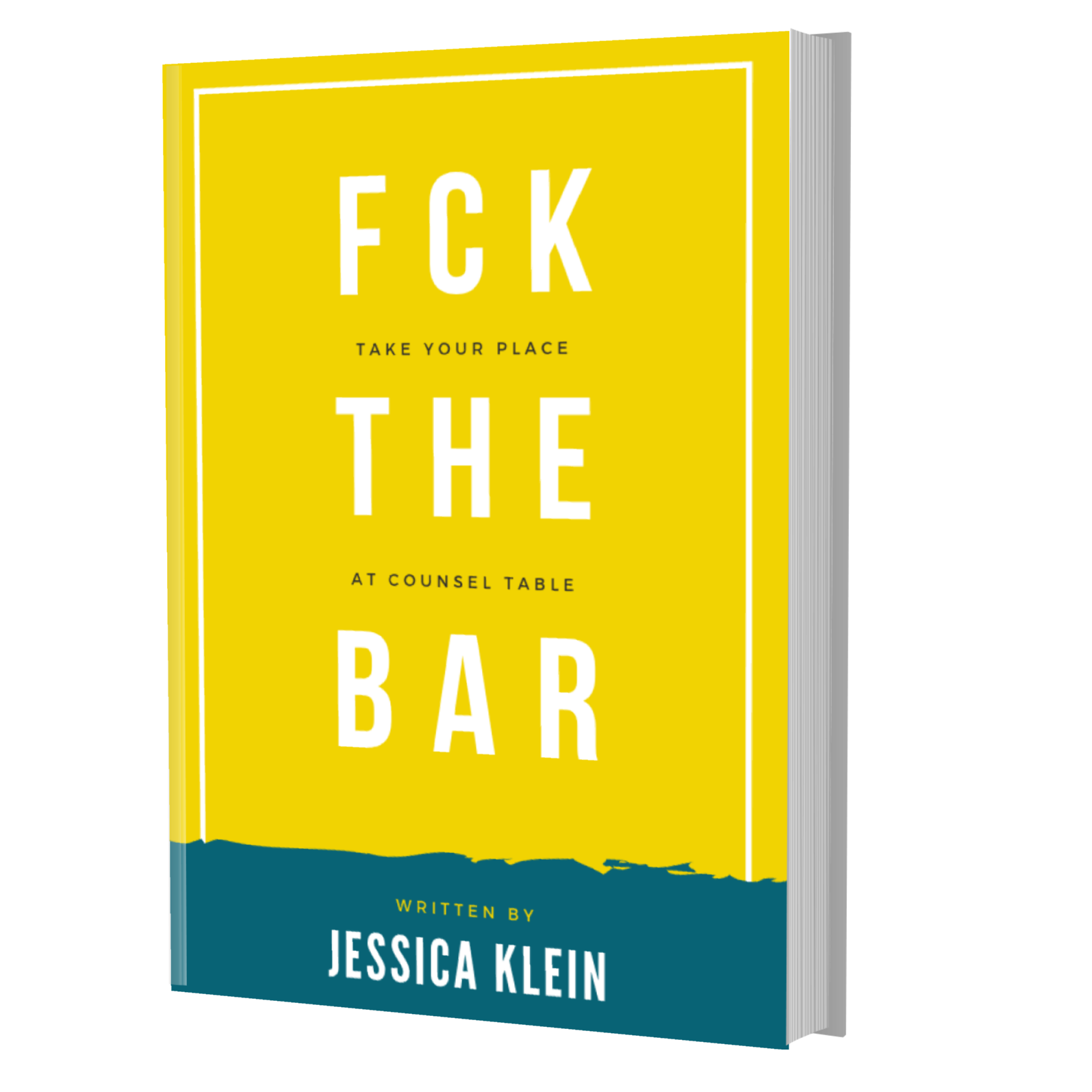 Bonuses:
1. Video Message
I get real with you about what to do when it all comes crashing down and you just want to burn it all to the ground. Because that will happen during bar prep. At least once.
2. Routines
"Win the morning, win the day." - Time Ferriss
Let's start and end your days strong. There's enough stress in the middle of the day that finding a reliable rhythm is incredibly therapeutic and calming. So plan out your morning and evening routines with these bonus worksheets.
3. Motivational Videos
Enjoy a dozen of my favorite motivational videos compiled together for the ultimate ass-kicking on those days when simply getting showered seems like a great feat.